JOIN US  this Fall as we continue to provide our arts enrichment programming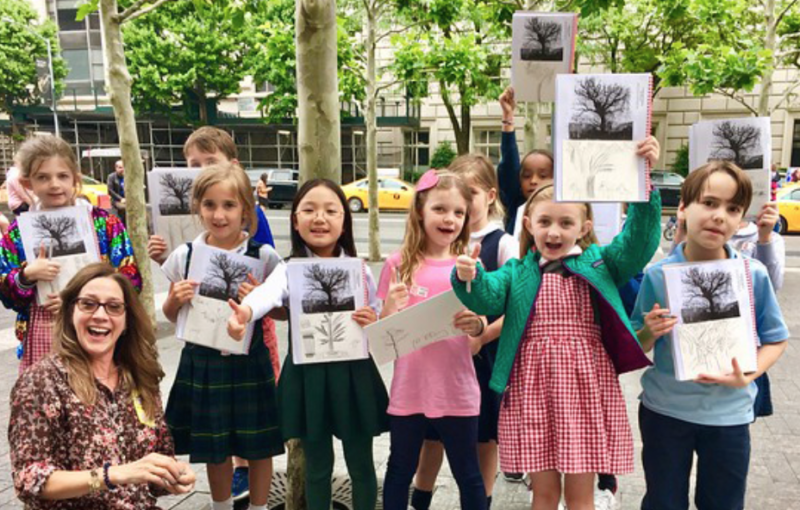 which brings  JOY & EMPOWERS  our youth…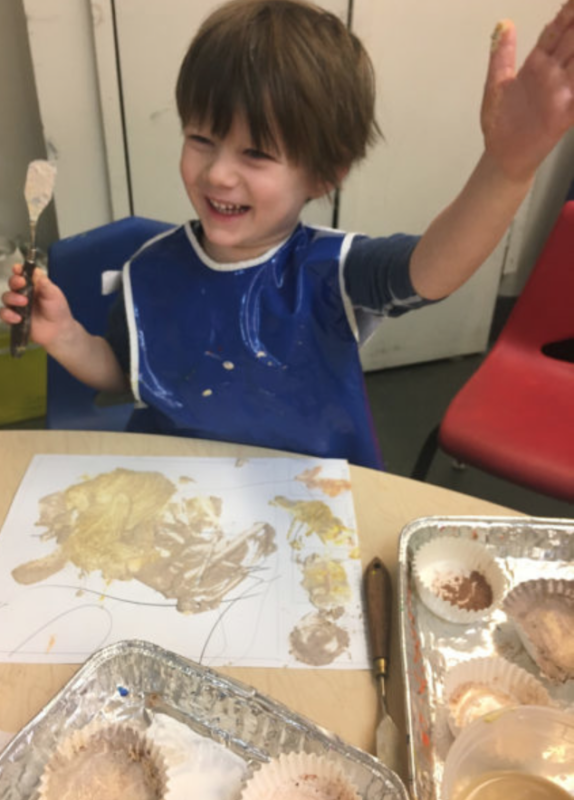 …to develop their  creativity,  curiosity , and  skills  to succeed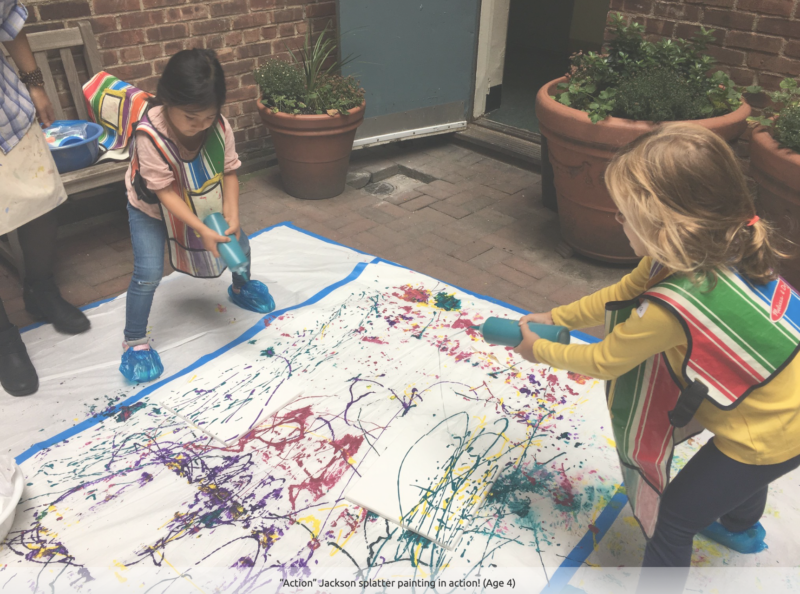 Not sure? Still figuring out your little Artist's schedule?
Check out what we're all about! Contact us &   Sign up  for a Trial Class TODAY.
Read more about our Growing Class Offerings:
Art Adventure (Ages 3 to 8), Rendezvous: (Art, French and Lunch): (Ages 3 to 5), Art Adventures Studio: (Ages 9 and up), DanceArt Expression: (Ages: 3-8), Drawing Adventures: (with Jonathan Lex and various professional local artists): (Ages 9-12) & (Ages: 13-15), Music Adventures (Ages: 2-3), Music & Art Adventures (Ages: 2-3), Global Adventures (Ages: 5 and up), Social Justice Art History Class: (Ages: 10-15), Digital Photography and Social Media Class with Social Justice (Ages: 10 to 15), Monthly Art Workshops for Parents & Children (Featuring Visiting Artists), Bubbs Ross: Painting (and tasting) for Adults.