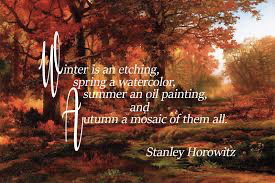 Art classes inspire and give new meaning to life!
We are able to express joy and pain about life experiences and events through artwork. For example, Autumn de Forest, 13 years old, "created a painting commemorating the victims of the Boston Marathon bombings" which she showcased at the Park West Gallery VIP Event at the Ritz-Carlton in Boston in 2005. She took the dark and painful event of the Boston Bombing and created a piece to remember those lost. She started painting when she was five years old and since has created beautiful masterpieces inspired by Andy Warhol and Roy Lichtenstein.
Read more about Autumn de Forest in the "Autumn de Forest wows collectors in Boston" article.
And
Watch a short interview: 17-year-old prodigy Autumn de Forest's amazing career- New Day Northwest
Inquire more about our Art Adventure Classes for Fall 2020 today!