As we prepare for our Fall 2019 school art year, we are coming across many articles  regarding STEAM education (Science, Technology, Engineering, ART & Math). The integration of the Arts in our current education system is so vital in children's needs.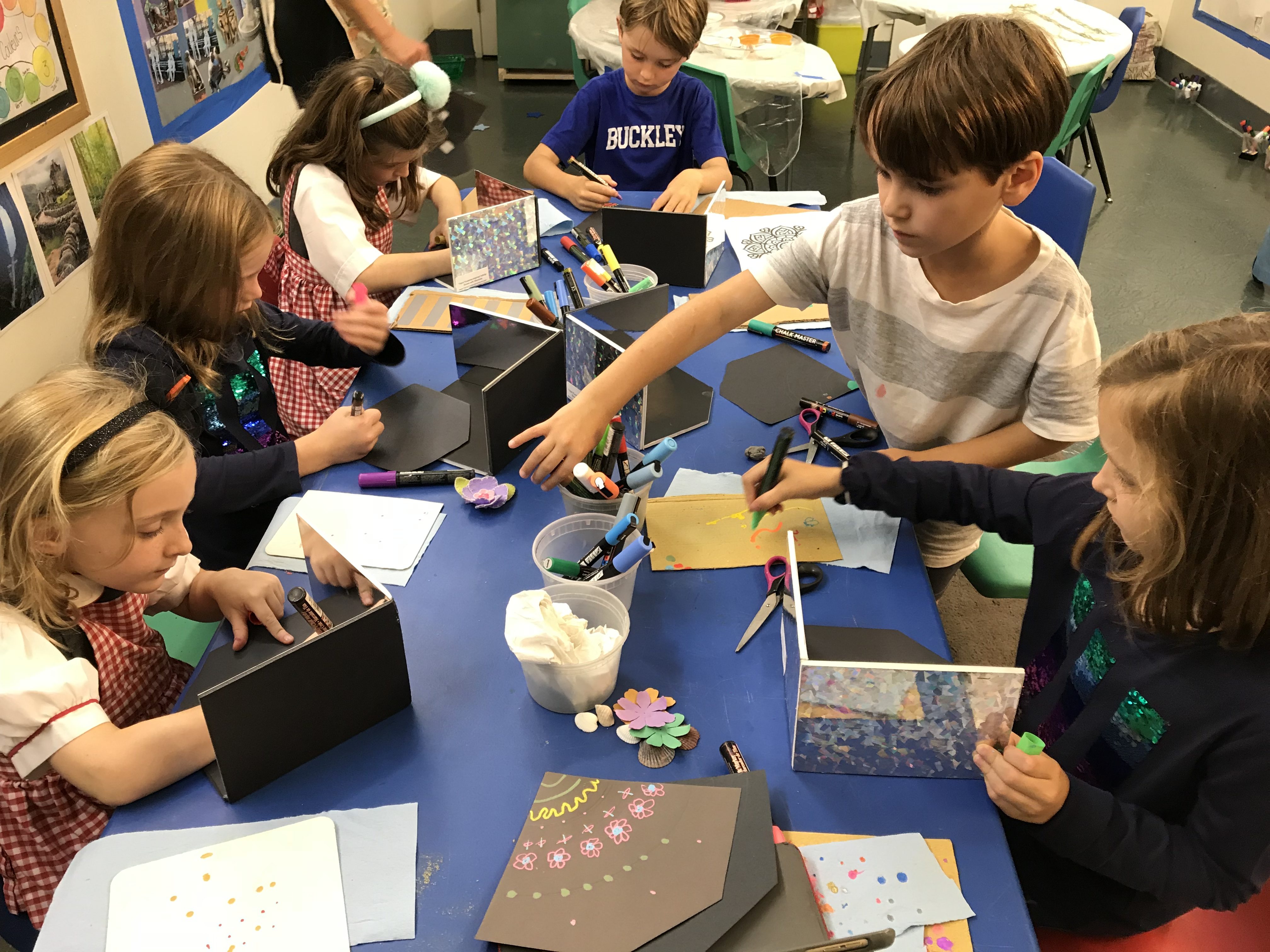 Here is an interesting read that further discusses STEAM.

Art Adventures believes in it. Thats why we incorporate this in our after school art league programming.
JOIN US for our FALL 2019 season. We're so excited to make art together with you!