We put on our filmmaker thinking caps and became graphic designers to create our own version of a 3D Movie Poster. Frozen 2 was our inspiration this week!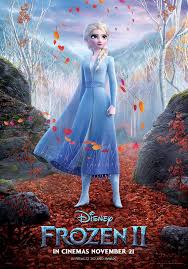 We learned NEW characters…  Nature's elements!(Earth (GIANTS) Fire (BRUNI) Water (NOKK) Wind (GALE.)  Click to learn more about this.  Art Themes: Opaque vs. Transparent/Translucent; Warm vs Cool colors, plus how movies build Characters- and represent them in advertising.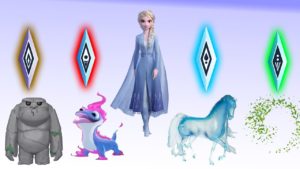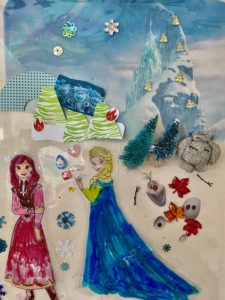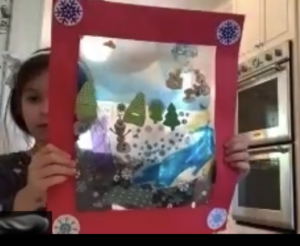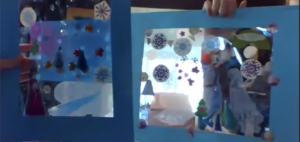 You can create other collage posters of your favorite movies! All you need is paper, glue, and cut up images of characters & elements in your movie. Add any 2D or 3D thing that reminds you of the movie.
Happy poster designing!
❤️ Stay Healthy + Creative