As a culmination to the fall semester, I decided to bring ALL classes (even the 2's!) to the Metropolitan Museum of Art  to see the amazing exhibit Making Marvels, the Science and Splendor at the Courts of Europe.  A  subject I normally would reserve for our older students, I was so happy when it was the little ones who seemed to enjoy it the most!  Be sure to take your kids through 3/1.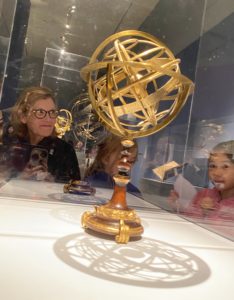 We have so much support from our CCA families…  One grandmother had this to
say after the tour yesterday: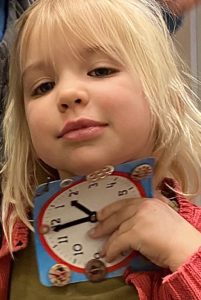 "Hi Claire,
As a former teacher I recognize a gem when I see one.  Yesterday, you made the field trip to The Metropolitan Museum of Art magical for the five year olds.  With your enthusiasm and guidance, your students are on a path to a lifelong appreciation of art.  Thank you!
-Ann H."
We have the deepest gratitude for each and every one of our students.
2020 will be the most inspirational  year yet!